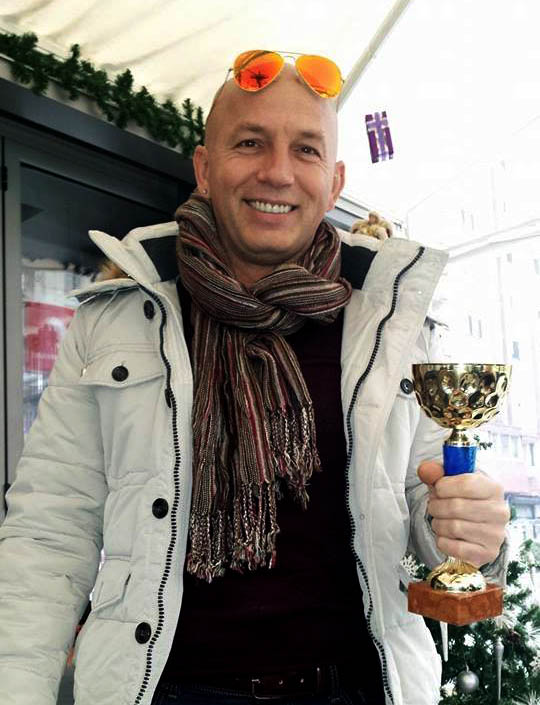 Dejan Momirovski - Denda
DEJAN Momirovski Denda is one of the best cyclists in Macedonia.
He started cycling back in 1982. In 1985,1986 and 1987 he became national cycling champion of Macedonia. Also he has won many regional and international races in Macedonia and former Yugoslavia.

He has won several awards among which November 13 award and also because of his achievements he was awarded as one of the best cyclists of the century in Macedonia. In 1992, he opens the first store and service for racing bikes in Macedonia.

To this day he is active in the field of cycling and unselfishly committed to the promotion of cycling. Throughout the years becomes representative of several world cycling brands.


Suggested products for this month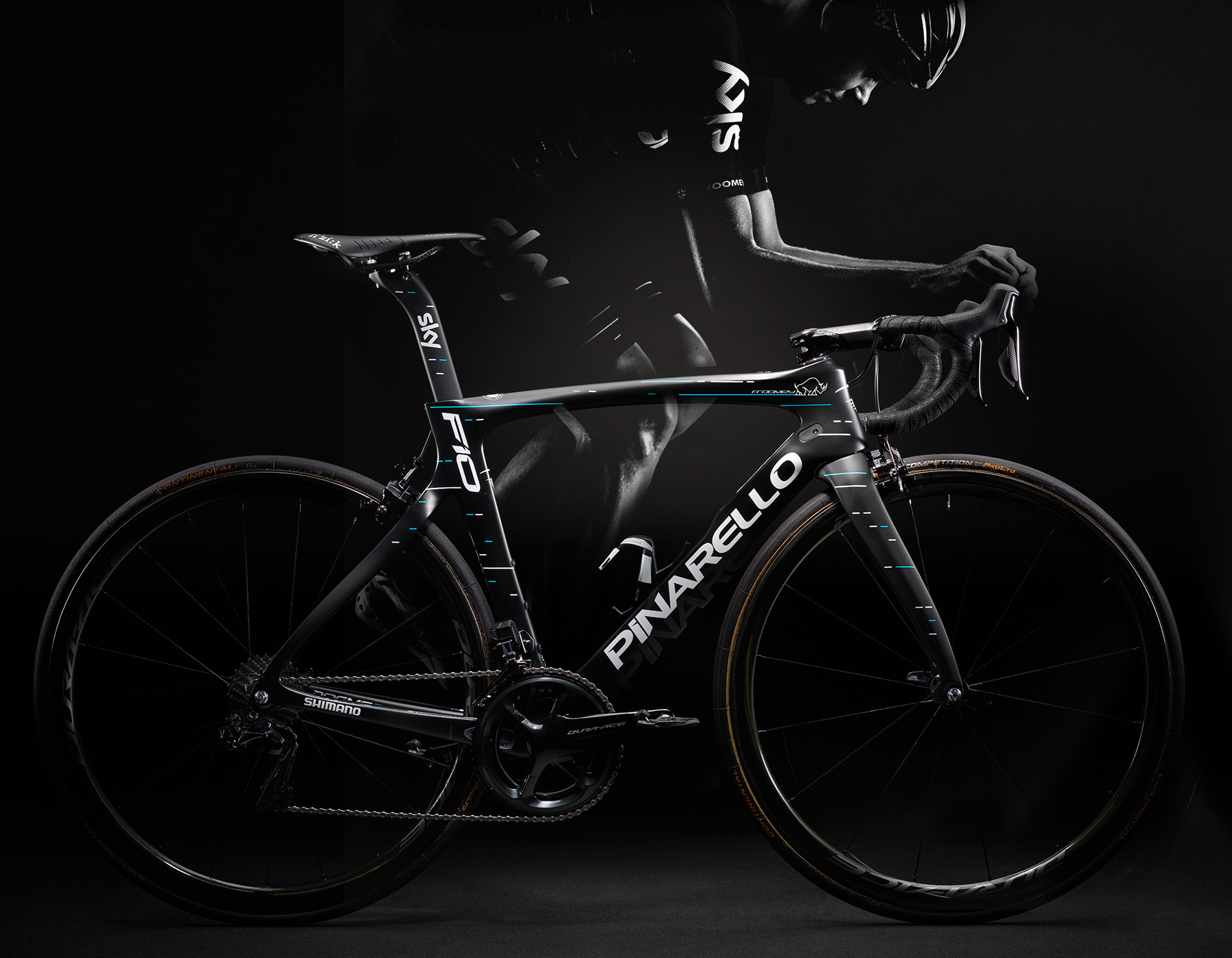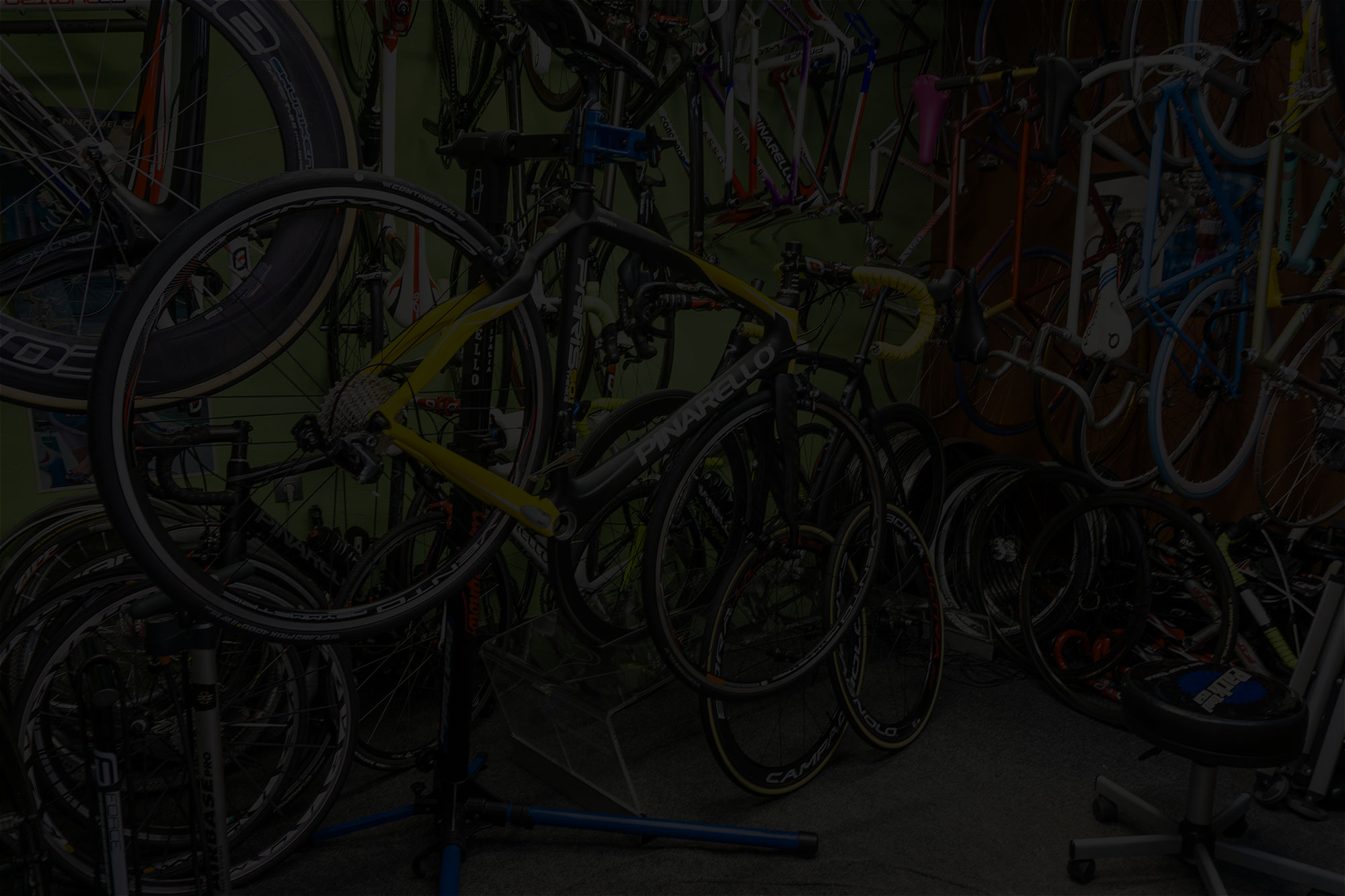 Service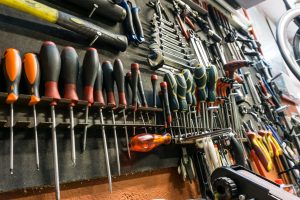 All bikes deserve proper care and attention - they should be serviced regularly to keep them operating smoothly, and to reduce wear and tear. This can save you money in the long run and avoid big repair bills from prematurely worn out components.
Free checkup
Bring your bike into one of our stores and we'll give it a free visual health check to identify any potential problems.